Siding Scraping & Prepping
Fascia Repair & Replacement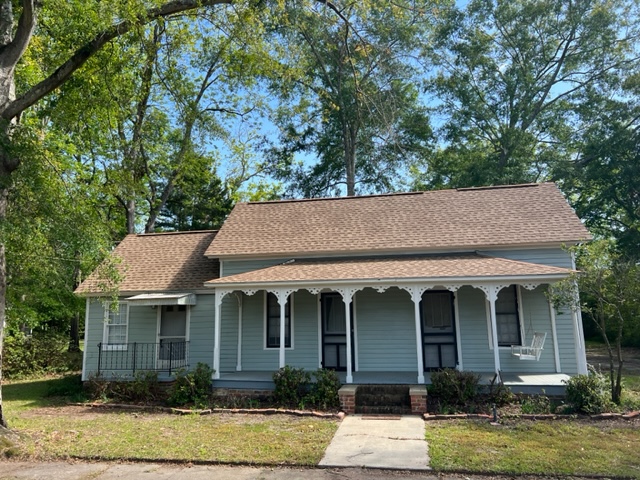 Hometown Painting Co. is your trusted partner in bringing life and vibrancy to the interiors of your cherished spaces. With a keen eye for detail and a commitment to excellence, we specialize in interior painting that transforms houses into personalized havens. Our skilled team understands that your home is a reflection of your personality and style, which is why we work closely with you to select the perfect color palettes and finishes that resonate with your vision. From cozy bedrooms to inviting living rooms, our craftsmen take every brushstroke with care, ensuring smooth and impeccable results. With Hometown Painting Co., your interiors will not only be adorned with beautiful hues, but also with a sense of comfort and a touch of elegance that will truly make your house feel like a home.
Sheetrock Repair & Replacement
Trim & Crown Installation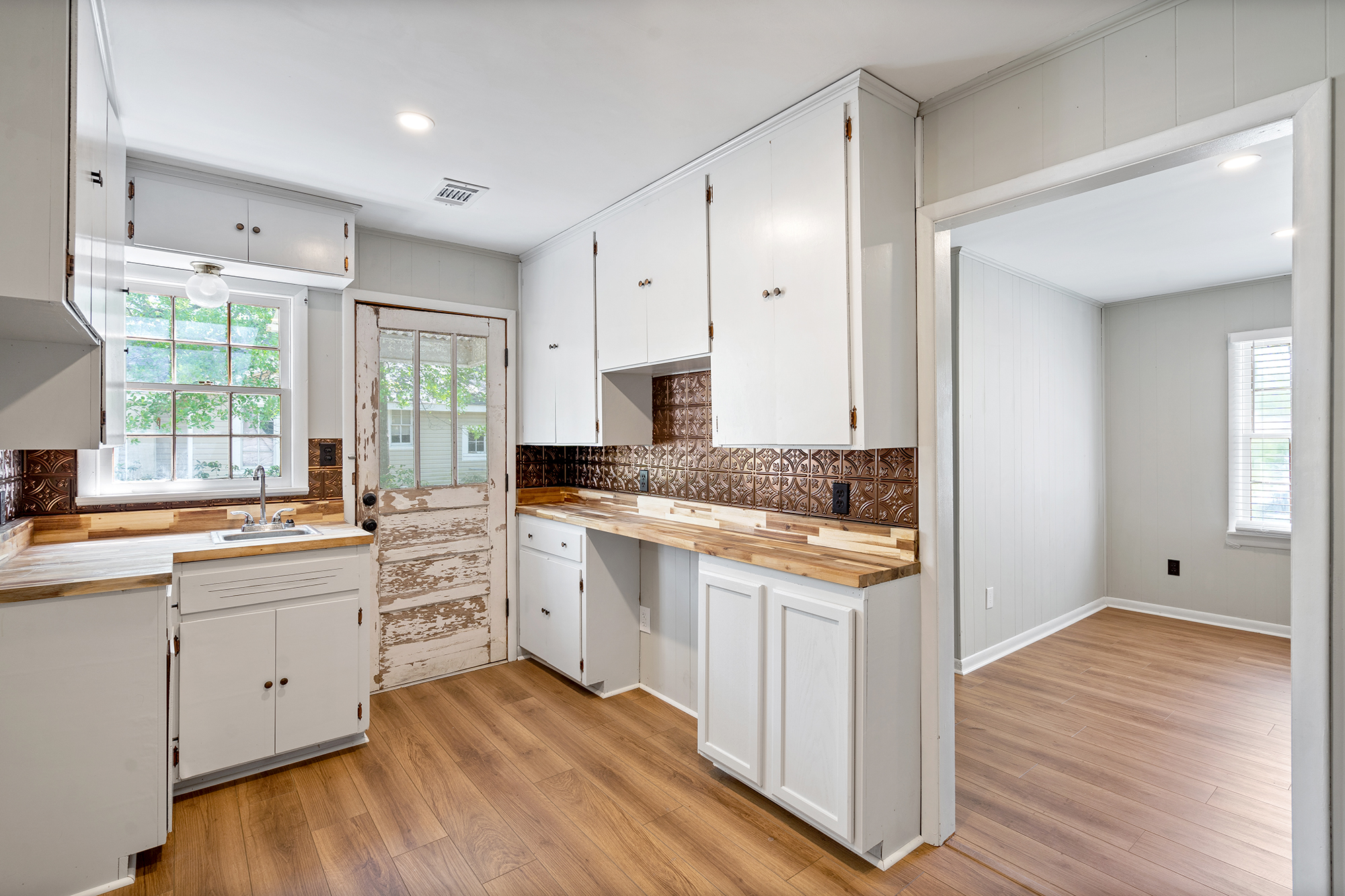 We take pride in transforming houses into homes through our exceptional exterior painting services. With a deep understanding of the unique character of each hometown, we skillfully capture the essence of your community in every brushstroke. Our team of experienced painters is dedicated to enhancing the curb appeal and protecting the integrity of your property. Whether it's restoring a classic Victorian in the heart of town or giving a modern touch to a suburban residence, we bring expertise, quality materials, and a passion for craftsmanship to every project. At Hometown Painting Co., we don't just paint walls – we paint stories that resonate with the spirit of your neighborhoods in Montgomery, Prattville, Millbrook, Wetumpka, & Pike Road, AL.
Remove Rotten & Damage Wood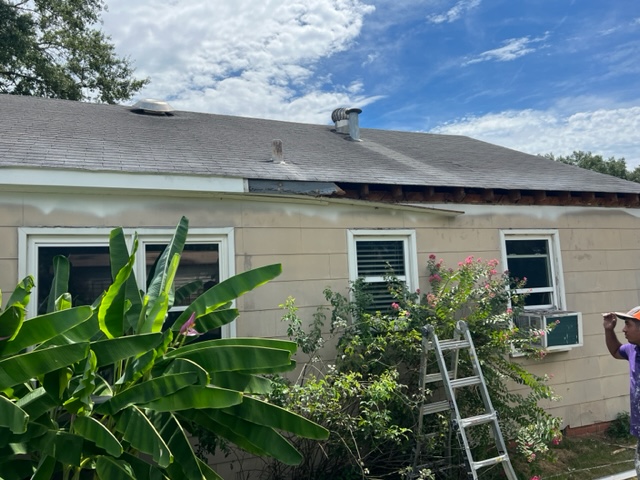 At Hometown Painting Co., we understand that the fascia and soffit are not just functional components of your home, but also integral to its overall aesthetics and structural integrity. Our dedicated team specializes in expert fascia and soffit repair, combining craftsmanship and precision to ensure your home remains both visually appealing and well-protected. Whether it's repairing weather-worn wood, replacing damaged sections, or addressing ventilation concerns, we approach each project with a keen attention to detail. With a commitment to using quality materials and proven techniques, we strive to restore the beauty and functionality of your home's exterior. At Hometown Painting Co., we go beyond repairs – we deliver solutions that stand the test of time and enhance the value of your property in Montgomery, Prattville, Millbrook, Wetumpka, & Pike Road, AL.
Tired of dealing with multiple contractors?
Get multiple trades handled with one point of contact.  We have the craftsmen and experience to complete your project, whether it is a small project to a large one.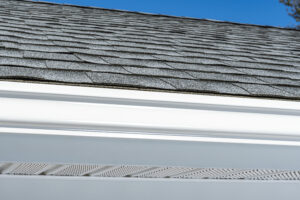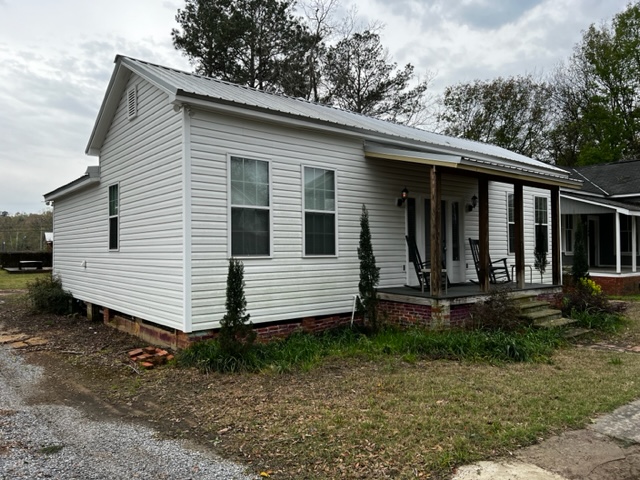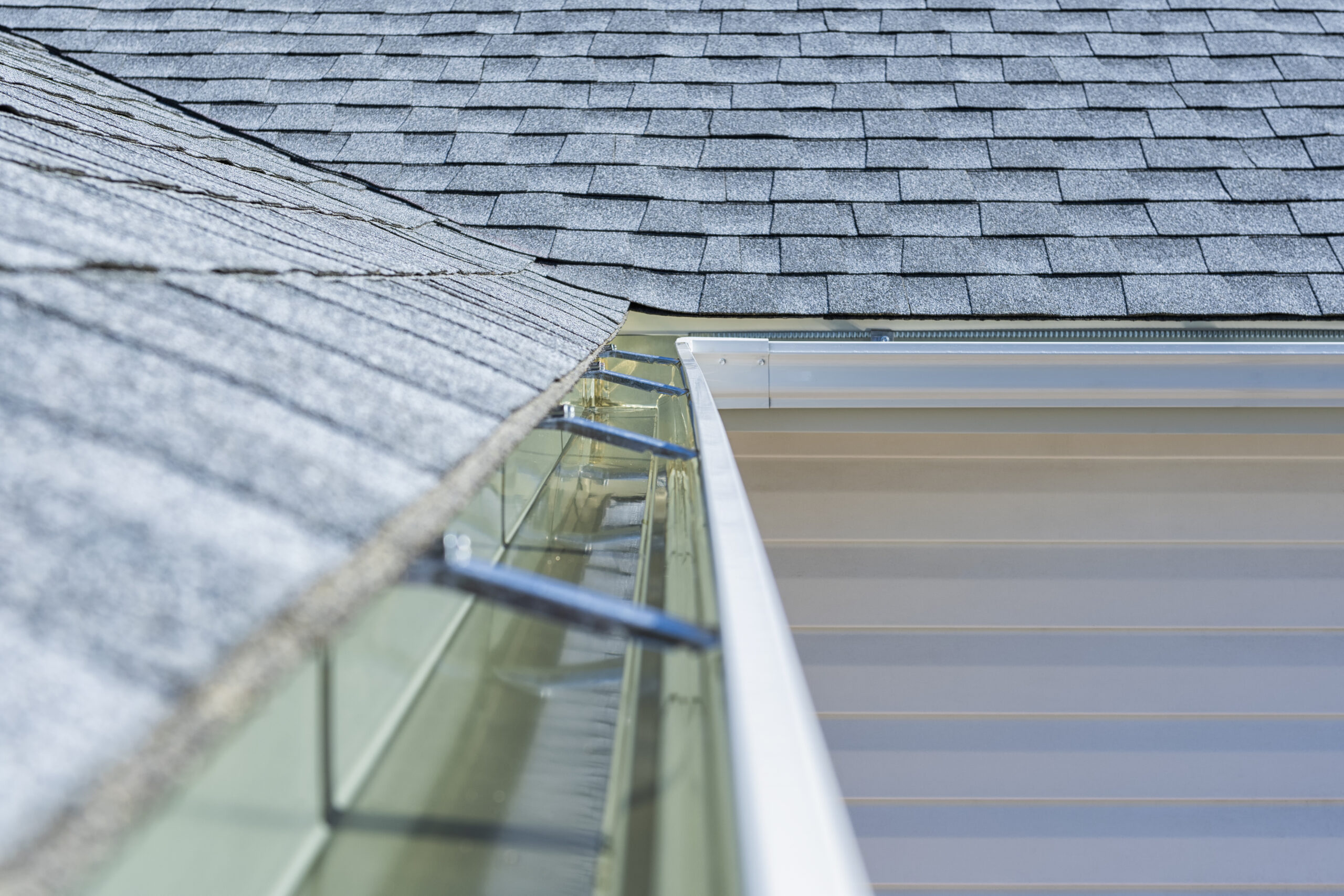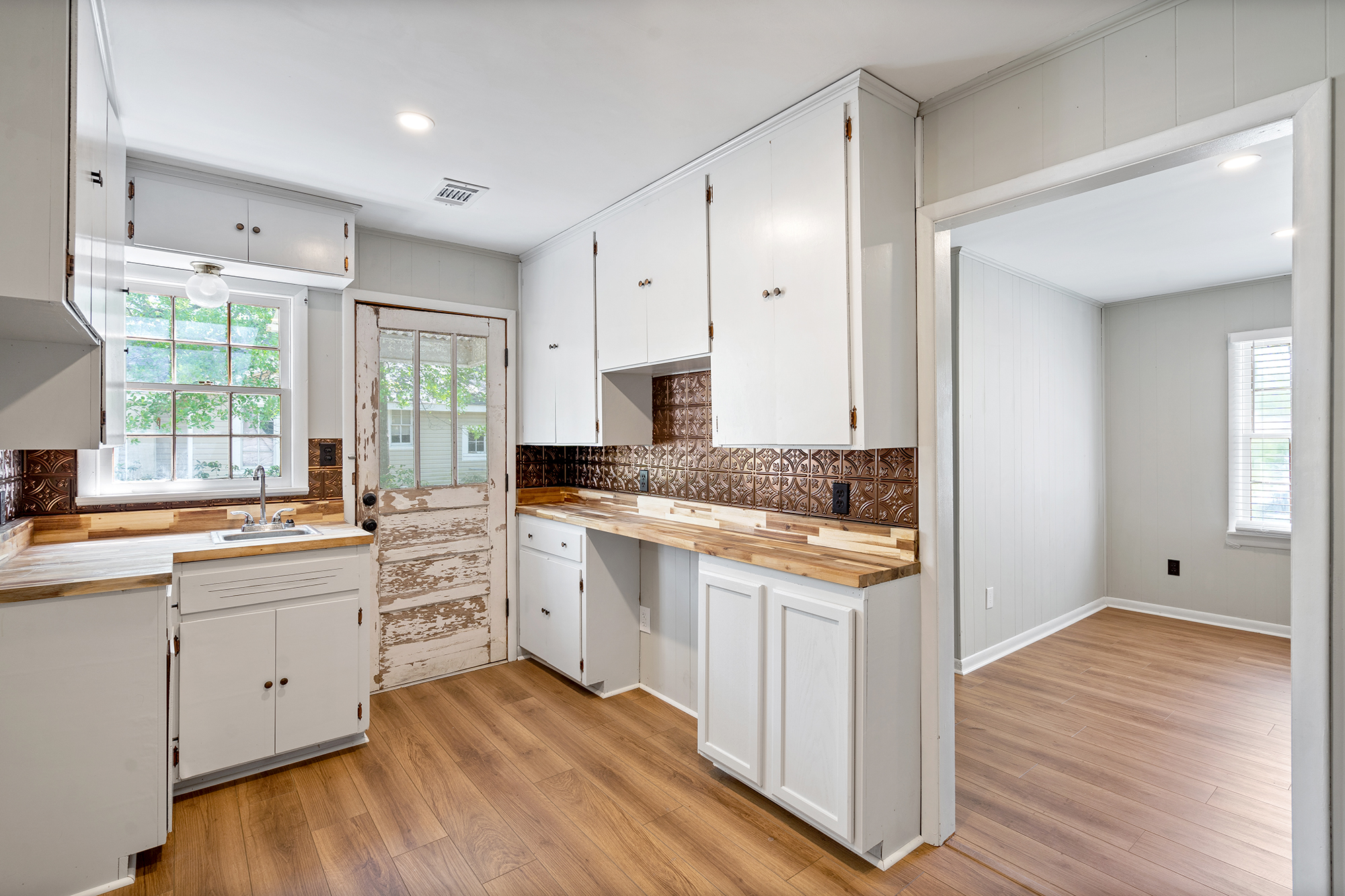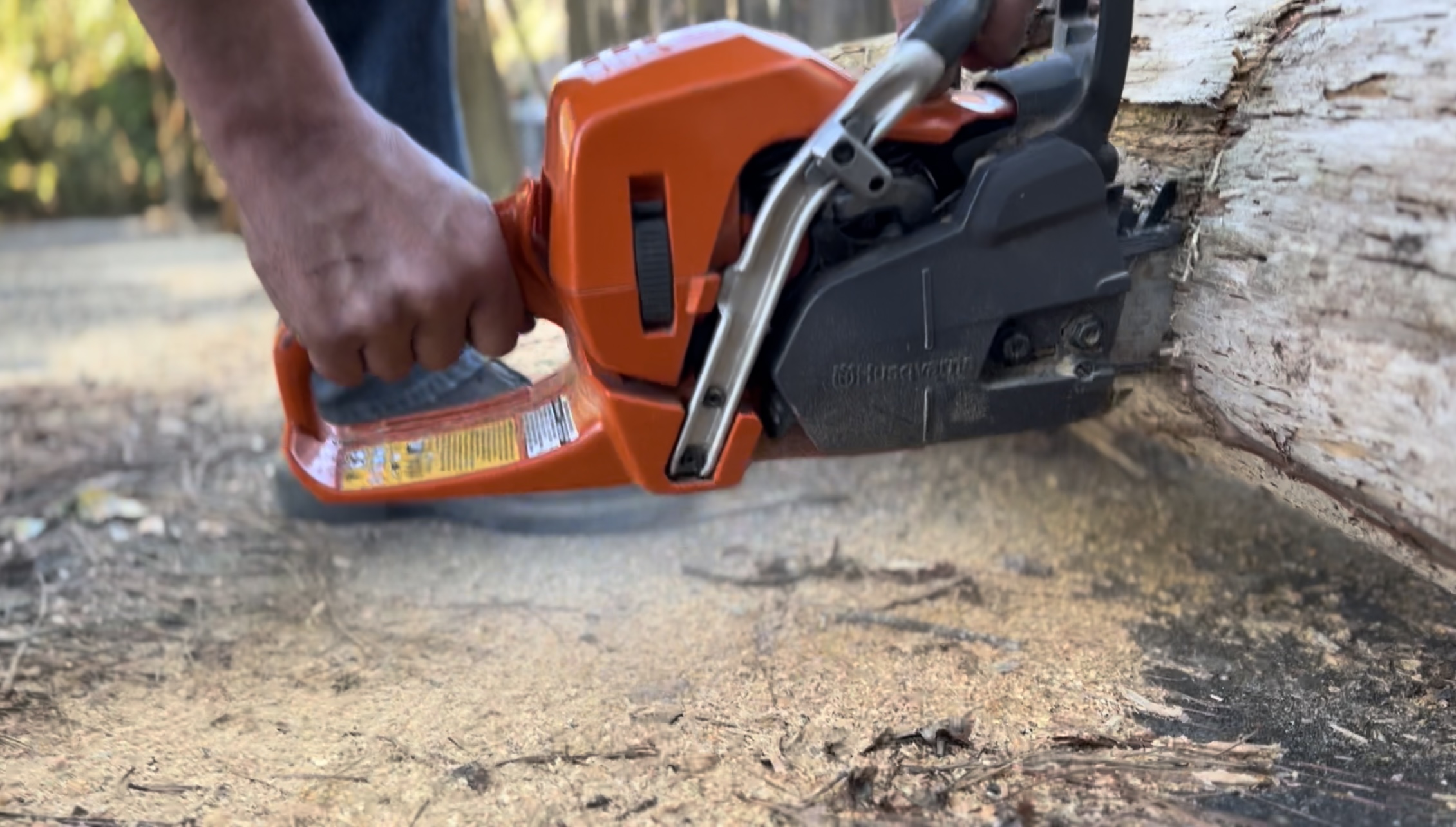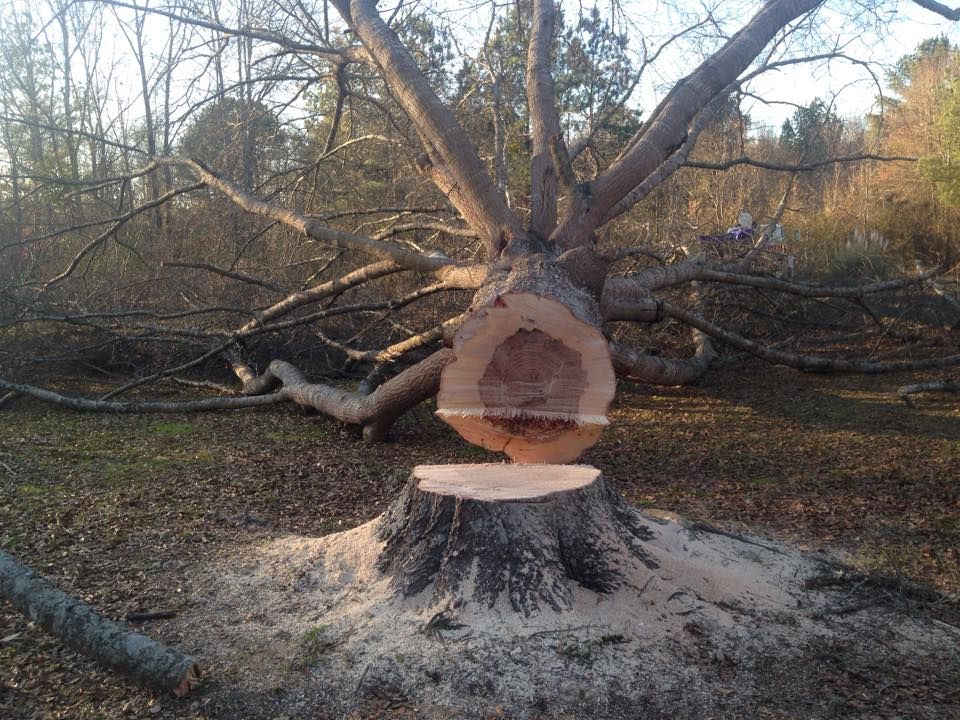 What People Are Saying About Us?
"They took the time to understand my vision and worked closely with me to bring it to life, offering valuable insights and creative solutions along the way. The craftsmanship and attention to detail were truly outstanding." -Kim B.
"From the moment I contacted them, their team displayed professionalism, expertise, and a genuine commitment to customer satisfaction. The entire process, from planning to execution, was smooth and efficient." - John B.
Recent Jobs and Reviews in Montgomery, Prattville, Pike Road, Millbrook, Wetumpka, AL
Job Locations and Reviews