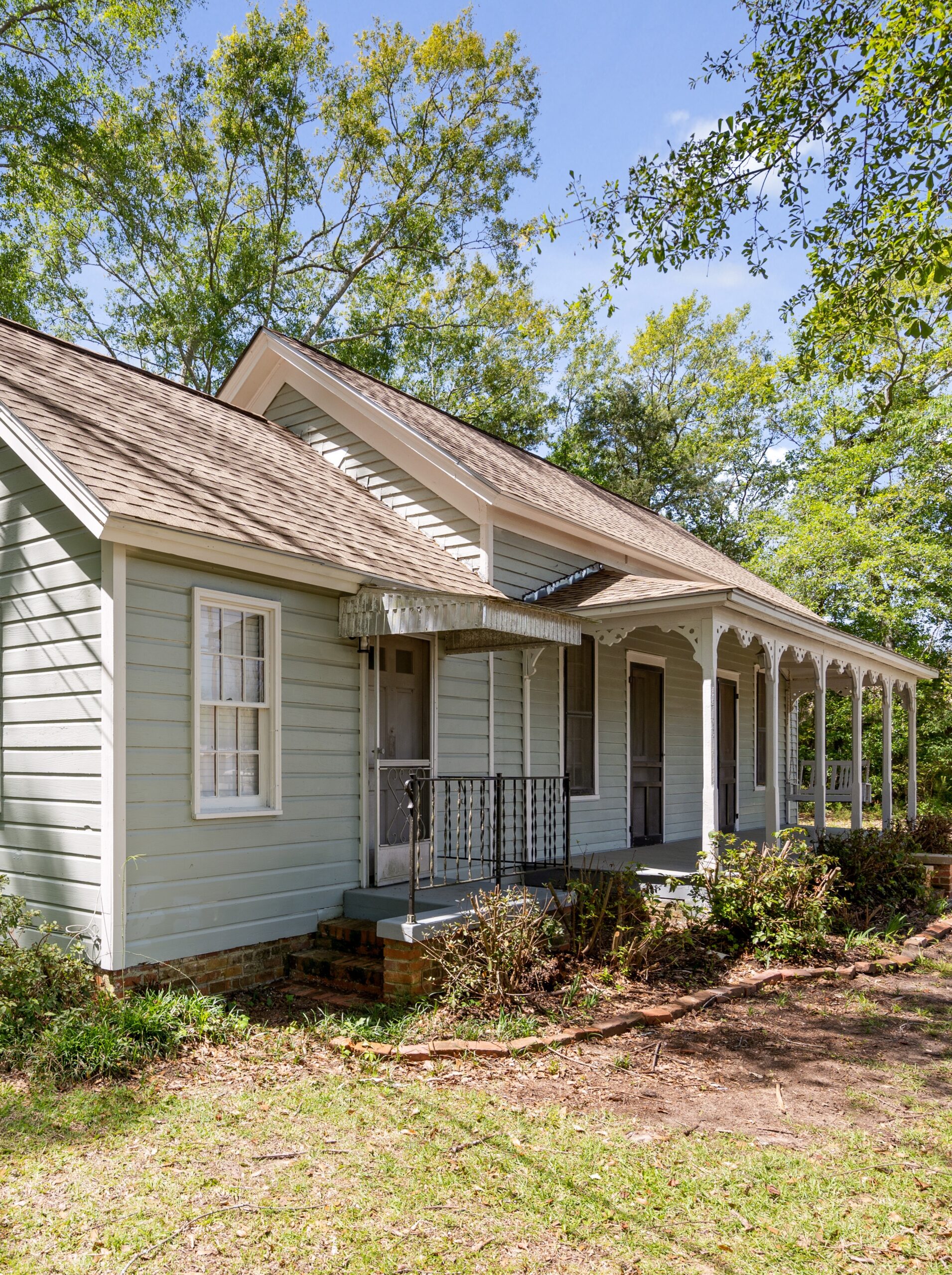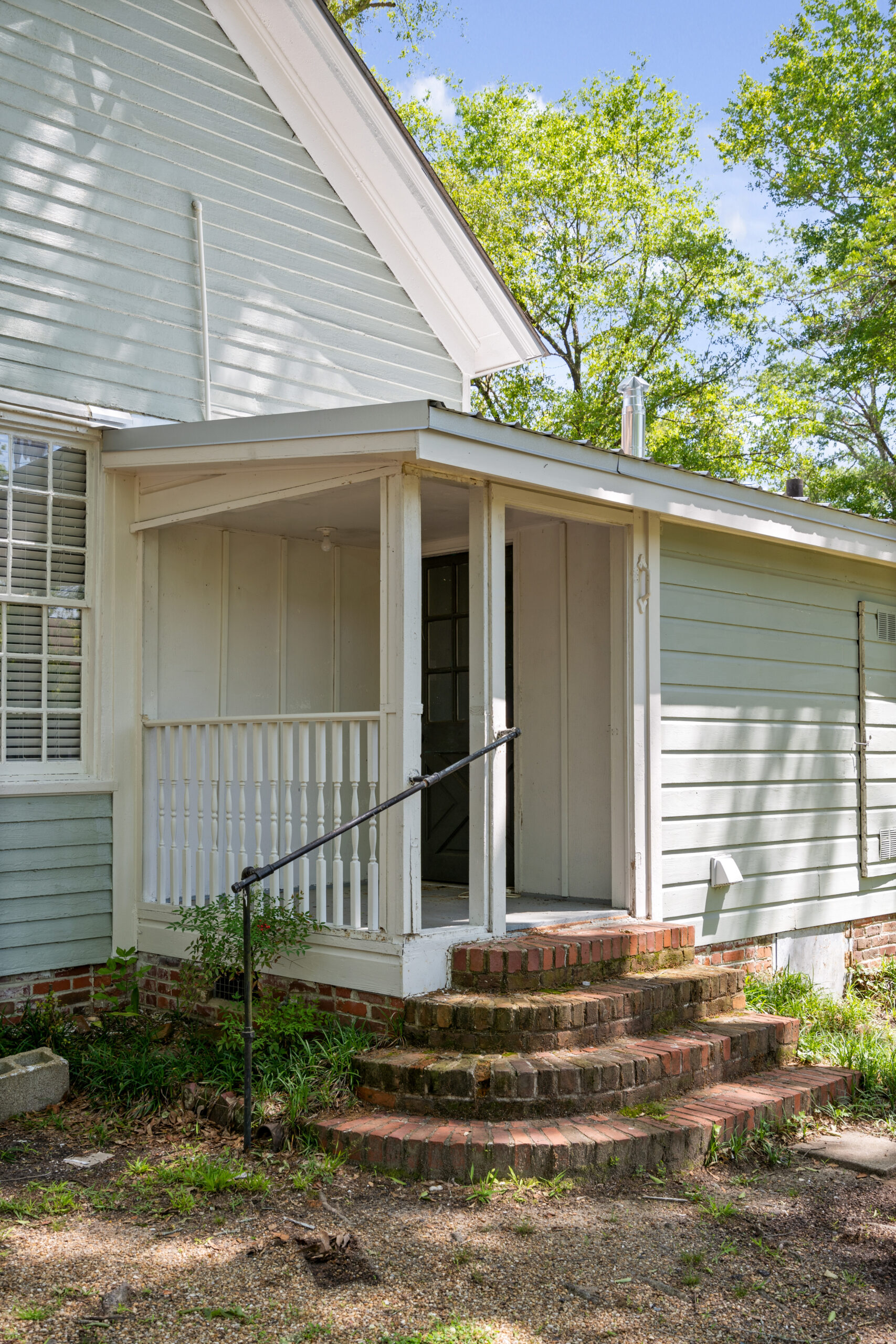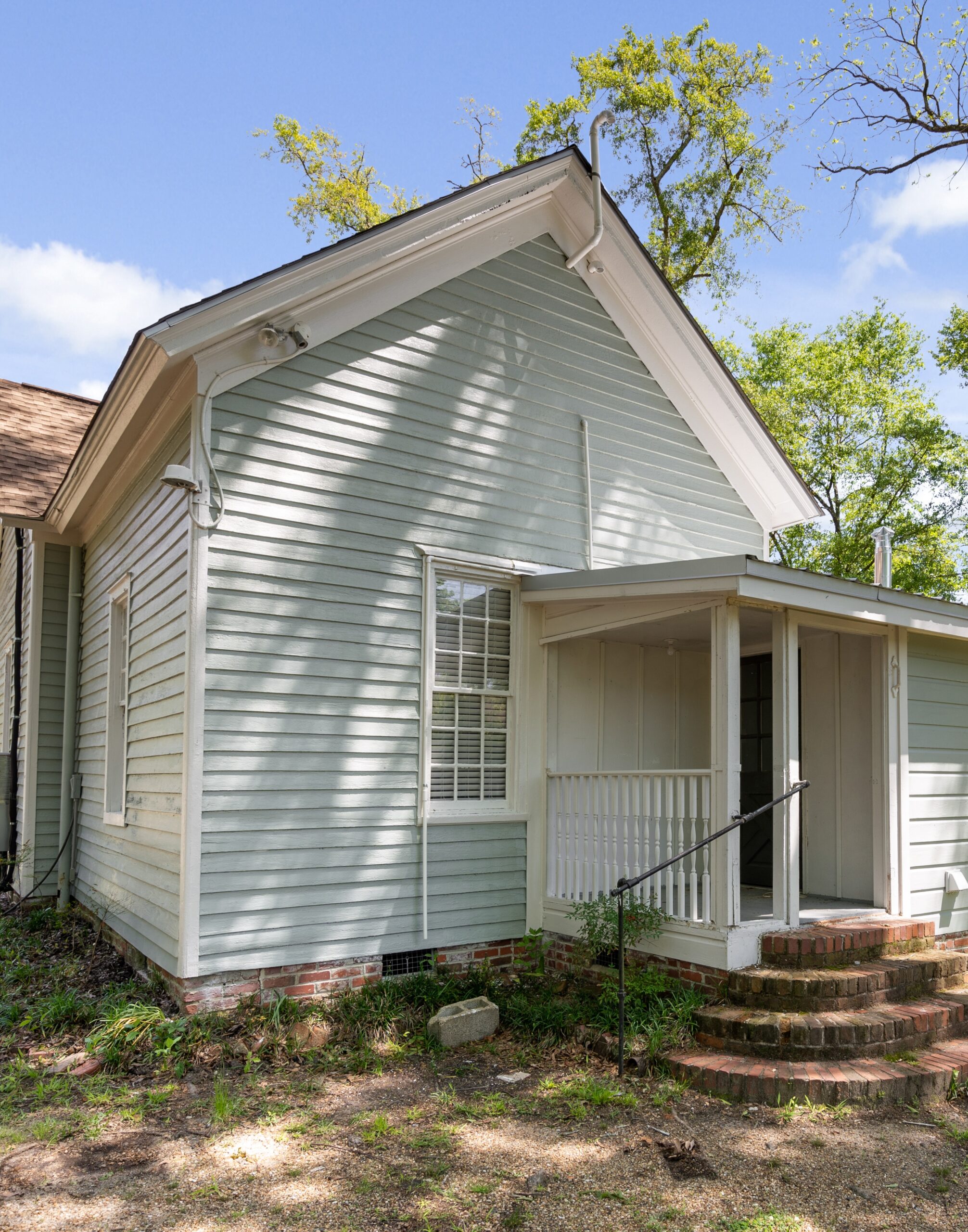 Painting Company Serving Montgomery, Prattville, Millbrook, Wetumpka, & Pike Road, AL
Elevate Your Home's Curb Appeal with Hometown Painting Company's Exterior Painting Services in Montgomery and Beyond!
Welcome to Hometown Painting Company, your local partner for premium exterior painting services in Montgomery, Prattville, Pike Road, Millbrook, and Wetumpka, AL. We understand that your home's exterior is not only a reflection of your personal style but also a statement of pride. Our expert team of painters is dedicated to helping you transform your house into a work of art that stands out in your neighborhood.
Why Choose Hometown Painting Company for Your Exterior Painting Needs?
Local Expertise: With an in-depth understanding of the architectural nuances and design preferences specific to Montgomery, Prattville, Pike Road, Millbrook, and Wetumpka, our painters bring a local touch to every project. We tailor our painting techniques to suit your area's unique characteristics, ensuring a seamless and harmonious transformation.
Experienced Professionals: Our team of skilled painters boasts years of experience and a keen eye for detail. We approach every project with a commitment to excellence, aiming to deliver exceptional results that exceed your expectations.
Top-Grade Materials: We believe that quality starts with the materials we use. Our dedication to excellence is reflected in our choice of premium paints, stains, and protective coatings that not only enhance the aesthetic appeal of your home but also provide lasting protection against the elements.
Personalized Approach: Your home is as unique as you are. Our consultants work closely with you to understand your vision, preferences, and budget. We offer tailored recommendations that align with your style, ensuring a finished look that resonates with your personality.
Reliability and Timeliness: We understand the importance of staying on schedule. Our team is committed to completing your exterior painting project within the agreed-upon timeframe, ensuring minimal disruption to your routine.
Transparent Pricing: Clear communication is vital. Our transparent pricing model ensures that you are well-informed about the costs associated with your project from the outset, enabling you to plan effectively.
Painting Company Near Montgomery, AL
Color Expertise: Selecting the right colors for your home's exterior can be a daunting task. Our skilled color consultants are here to guide you through the process, helping you choose shades that enhance your home's architecture and complement your surroundings.

Thorough Preparation: Our meticulous preparation process includes cleaning, sanding, and priming surfaces to create the ideal canvas for paint application. We also address any minor repairs or imperfections before painting begins.

Precision Painting: Our painters exhibit exceptional craftsmanship, ensuring precise lines, even coverage, and consistent color application across all exterior surfaces.

Weather-resistant Finish: We understand the weather challenges of Alabama. Our choice of paints and coatings is formulated to withstand the local climate, providing long-lasting protection against sun, rain, and humidity.

Customer Satisfaction: Open communication is the cornerstone of our service. We value your input and keep you informed throughout the project, ensuring your complete satisfaction with the end result.
At Hometown Painting Company, we don't just paint exteriors; we enhance the beauty and value of your home. Join the ranks of satisfied homeowners in Montgomery, Prattville, Pike Road, Millbrook, and Wetumpka who have entrusted us with their exterior painting projects.
Contact us today to schedule a consultation and embark on a journey to transform your home's exterior into a stunning masterpiece that makes a lasting impression!
Tired of dealing with multiple contractors?
Get multiple trades handled with one point of contact.  We have the craftsmen and experience to complete your project, whether it is a small project to a large one.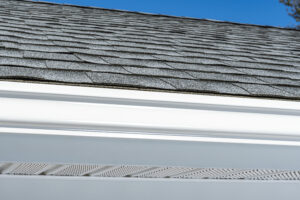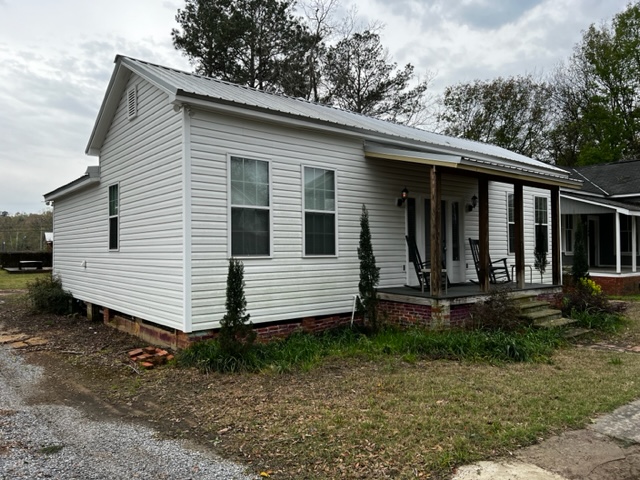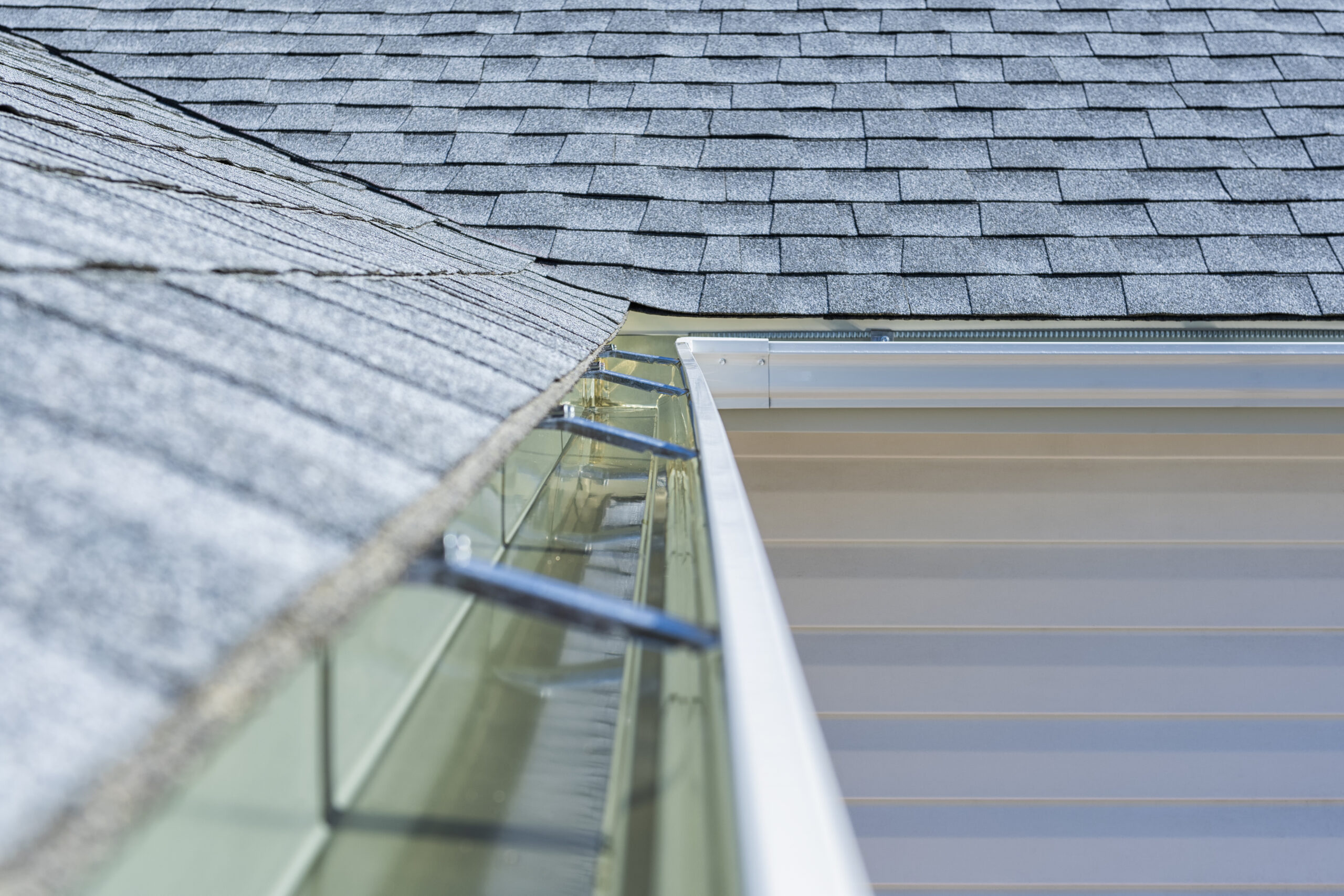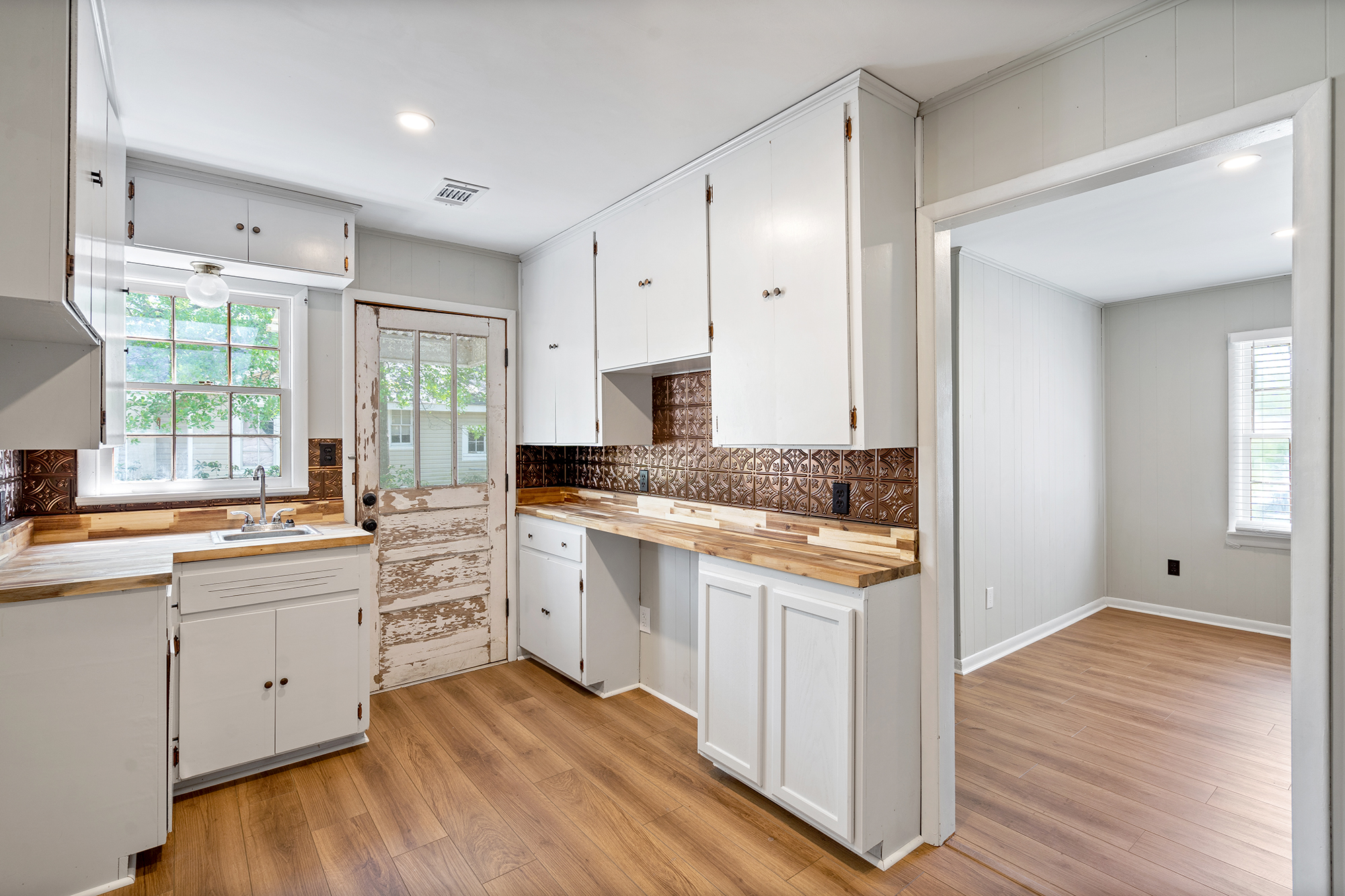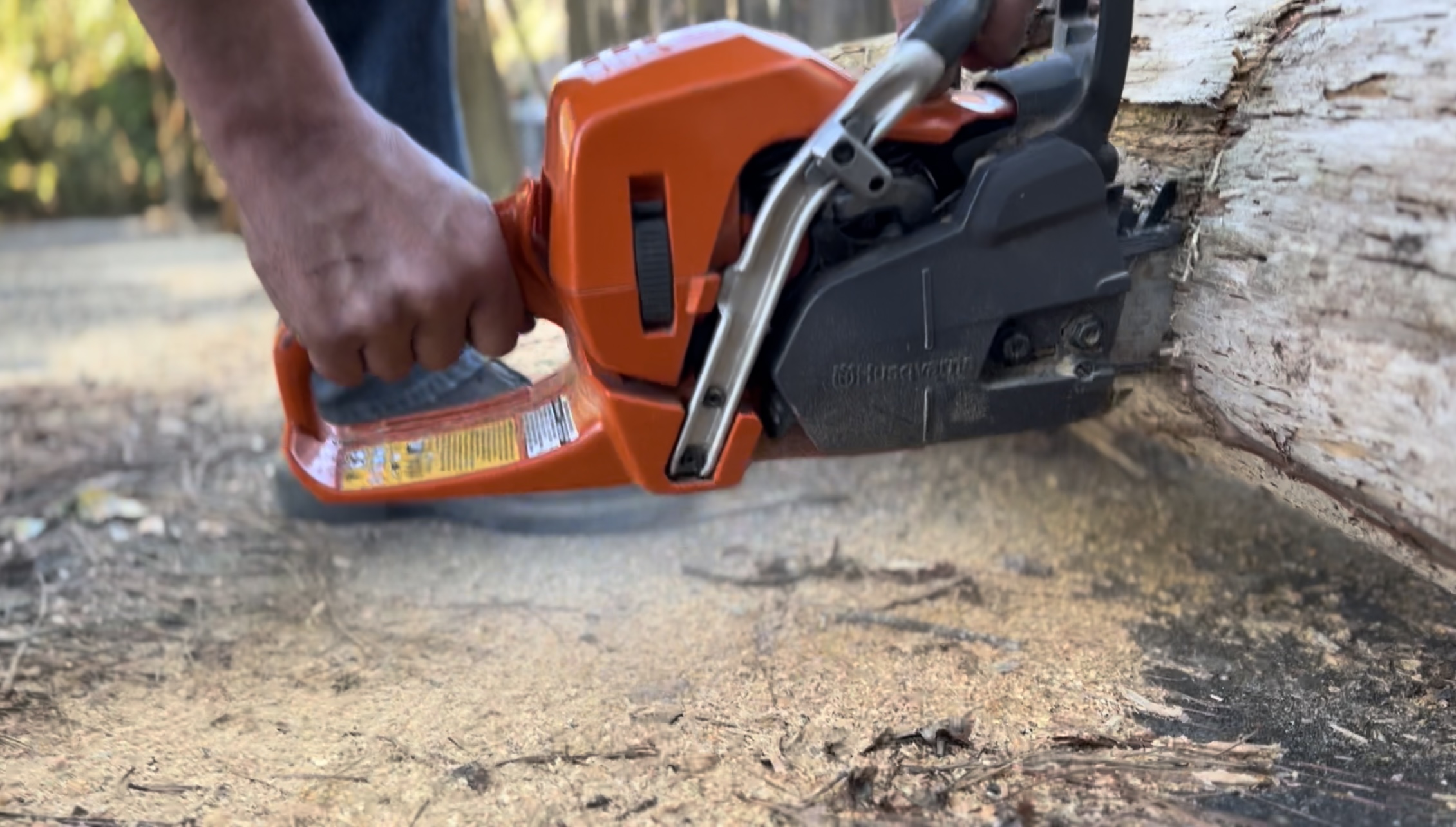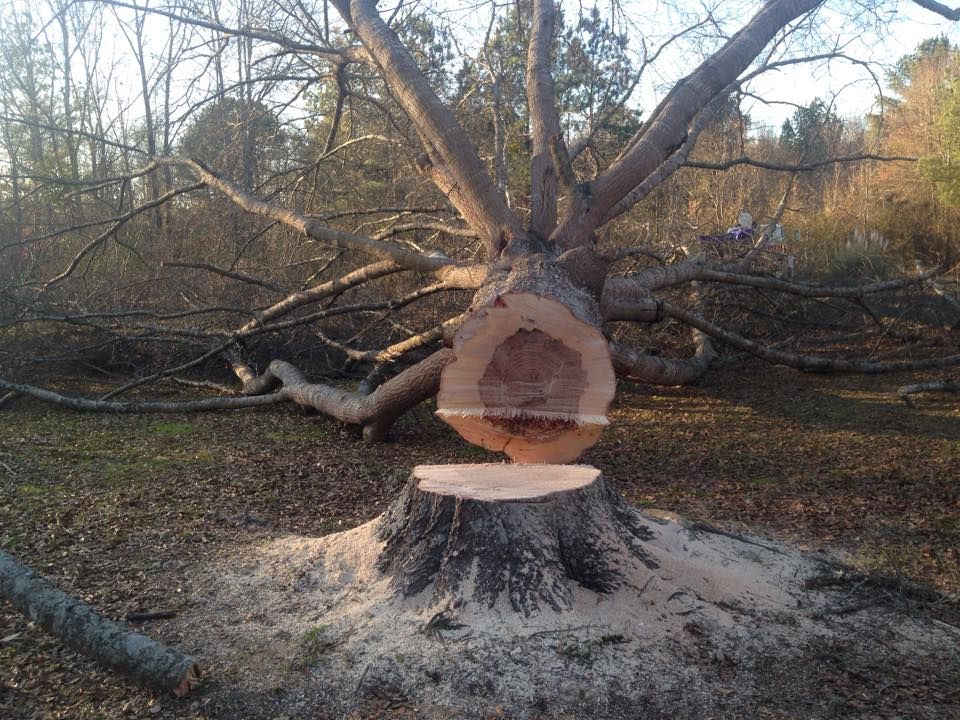 What People Are Saying About Us?
"They took the time to understand my vision and worked closely with me to bring it to life, offering valuable insights and creative solutions along the way. The craftsmanship and attention to detail were truly outstanding." -Kim B.
"From the moment I contacted them, their team displayed professionalism, expertise, and a genuine commitment to customer satisfaction. The entire process, from planning to execution, was smooth and efficient." - John B.