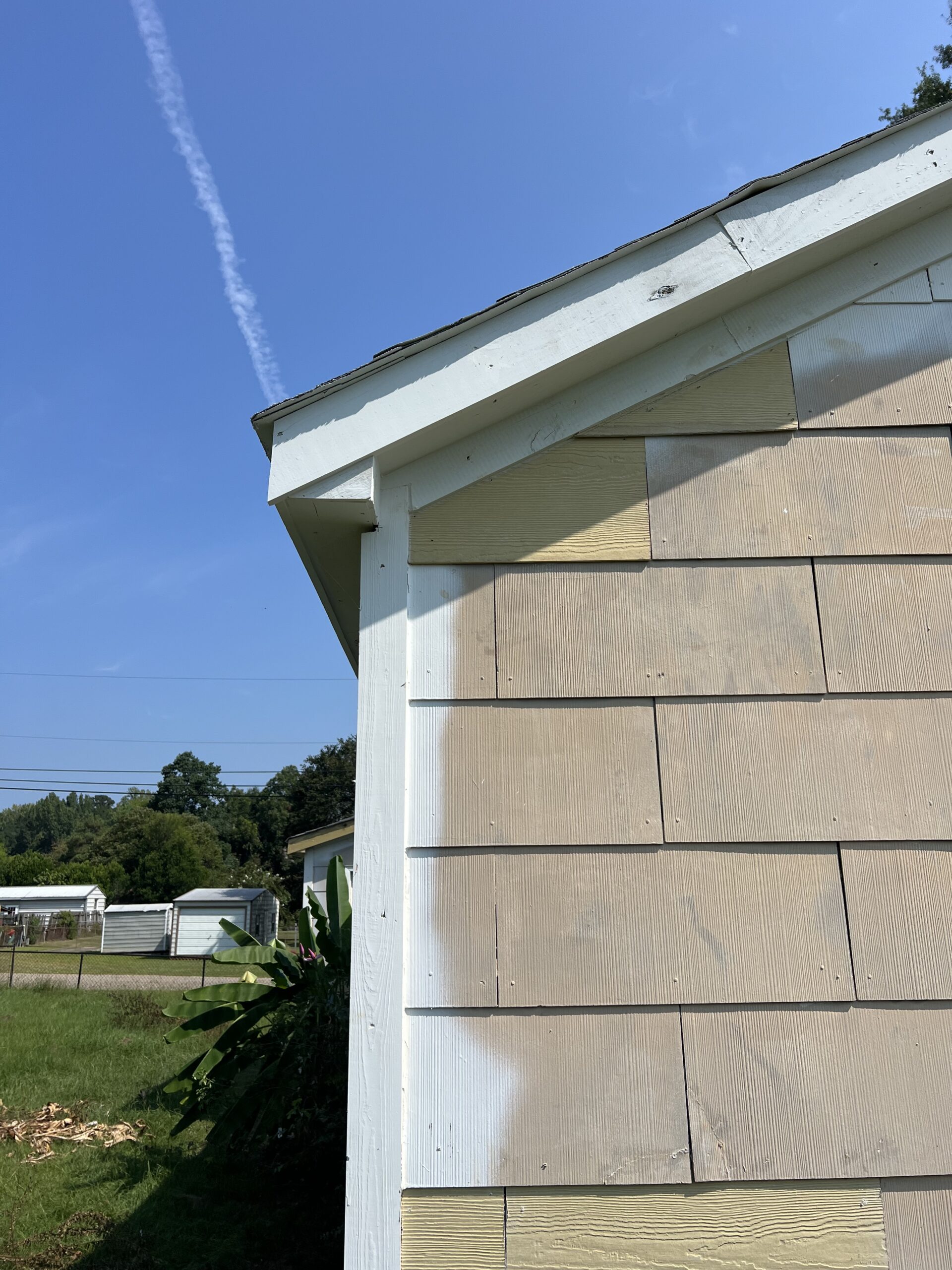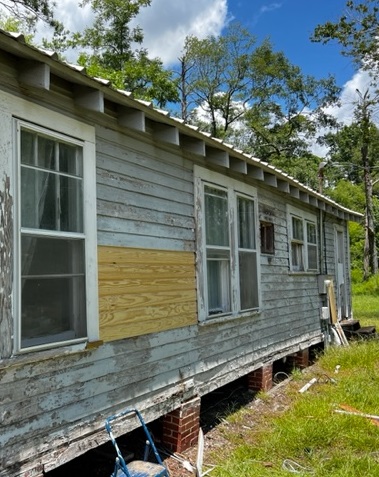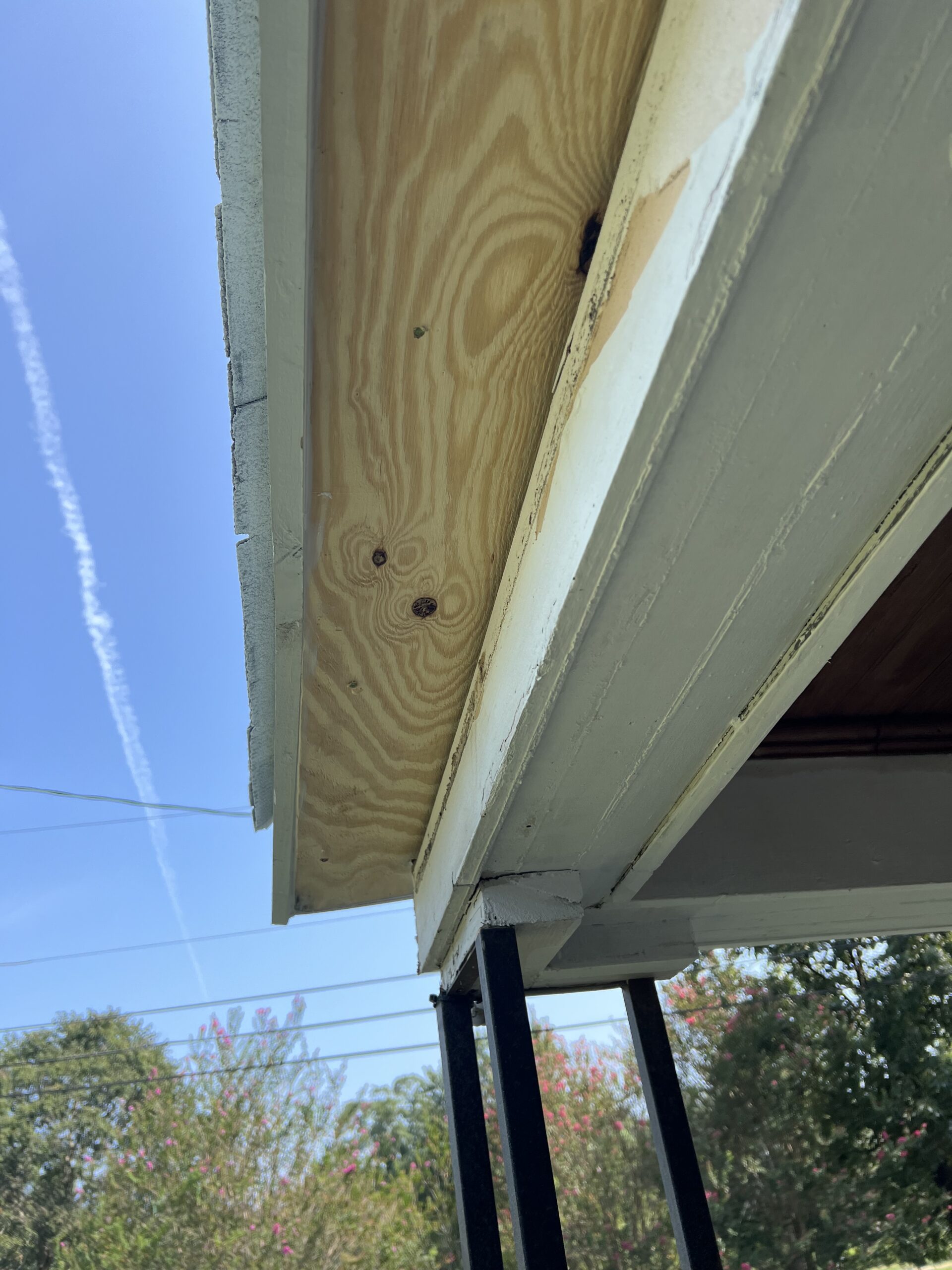 Fascia & Soffit Repair in Montgomery, Prattville, Millbrook, Wetumpka, & Pike Road, AL
Revitalize Your Home's Exterior with Expert Fascia and Soffit Repair by Hometown Painting Company in Montgomery and the surrounding area!
Welcome to Hometown Painting Company, your local partner for professional fascia and soffit repair services in Montgomery, Prattville, Pike Road, Millbrook, and Wetumpka, AL. We understand that the integrity of your home's fascia and soffit is crucial not only for its aesthetics but also for its structural well-being. Our skilled team of experts is committed to restoring and enhancing these essential components, ensuring your home remains beautiful and well-protected.
Why Choose Hometown Painting Company for Fascia and Soffit Repair?
Local Expertise: With our deep-rooted presence in Montgomery and surrounding areas, we bring a local touch to every project. Our team is familiar with the architectural styles and design preferences in Montgomery, Prattville, Pike Road, Millbrook, and Wetumpka, ensuring repairs that seamlessly blend with your home's unique character.
Skilled Professionals: Our team consists of experienced craftsmen with an eye for detail. We approach each project with precision and dedication, ensuring that your fascia and soffit repairs are executed to the highest standards.
Quality Materials: We believe in using only the best materials to ensure lasting repairs. Our choice of premium paints, stains, and protective coatings guarantees not only a beautiful finish but also long-term protection against the elements.
Customized Solutions: We understand that each home is different. Our consultants collaborate closely with you to understand your needs and preferences, offering tailored solutions that align with your style and budget.
Reliability and Punctuality: We respect your time and prioritize sticking to schedules. Our team is committed to completing your fascia and soffit repair project promptly, minimizing disruption to your daily routine.
Transparent Pricing: Clarity is vital. Our transparent pricing model ensures you have a clear understanding of the costs associated with your project from the beginning, empowering you to plan effectively.
Our Fascia and Soffit Repair Services in Montgomery, AL
Thorough Assessment: Our experts conduct a comprehensive assessment of your fascia and soffit, identifying areas that require repair or replacement. We provide you with a detailed plan before any work begins.
Expert Repairs: Our skilled craftsmen meticulously repair damaged sections of fascia and soffit, addressing issues such as rot, water damage, and deterioration. We ensure that the repaired components seamlessly integrate with your home's existing architecture.
Paint and Finish: To complete the restoration, we offer a range of paint and finish options that not only enhance the appearance of your fascia and soffit but also provide added protection against the elements.
Durability and Weather Resistance: Our repairs are designed to withstand the local climate, ensuring the longevity of your fascia and soffit components even in the face of challenging weather conditions.
Customer Satisfaction: Clear communication is key. We keep you informed at every stage of the project, addressing your concerns and ensuring your complete satisfaction with the repaired results.
At Hometown Painting Company, we don't just repair fascia and soffit; we restore the essence of your home. Join the ranks of satisfied homeowners in Montgomery, Prattville, Pike Road, Millbrook, and Wetumpka who have entrusted us with their fascia and soffit repair needs.
Contact us today to schedule a consultation and embark on a journey to revitalize your home's exterior with expert fascia and soffit repair services that stand the test of time!
Tired of dealing with multiple contractors?
Get multiple trades handled with one point of contact.  We have the craftsmen and experience to complete your project, whether it is a small project to a large one.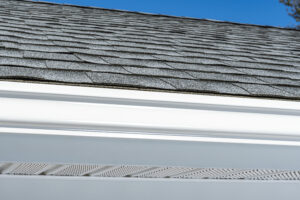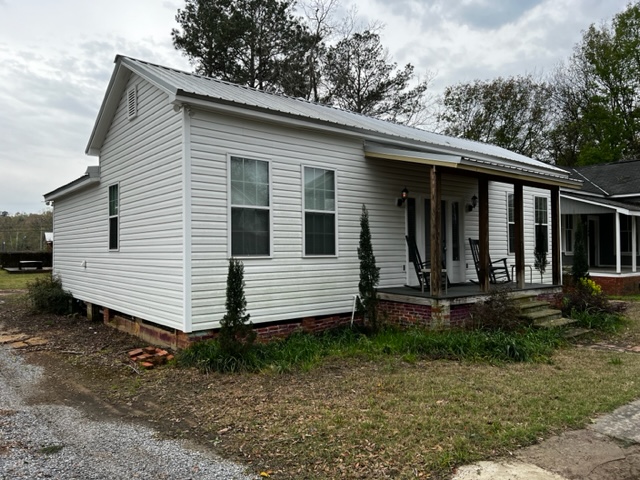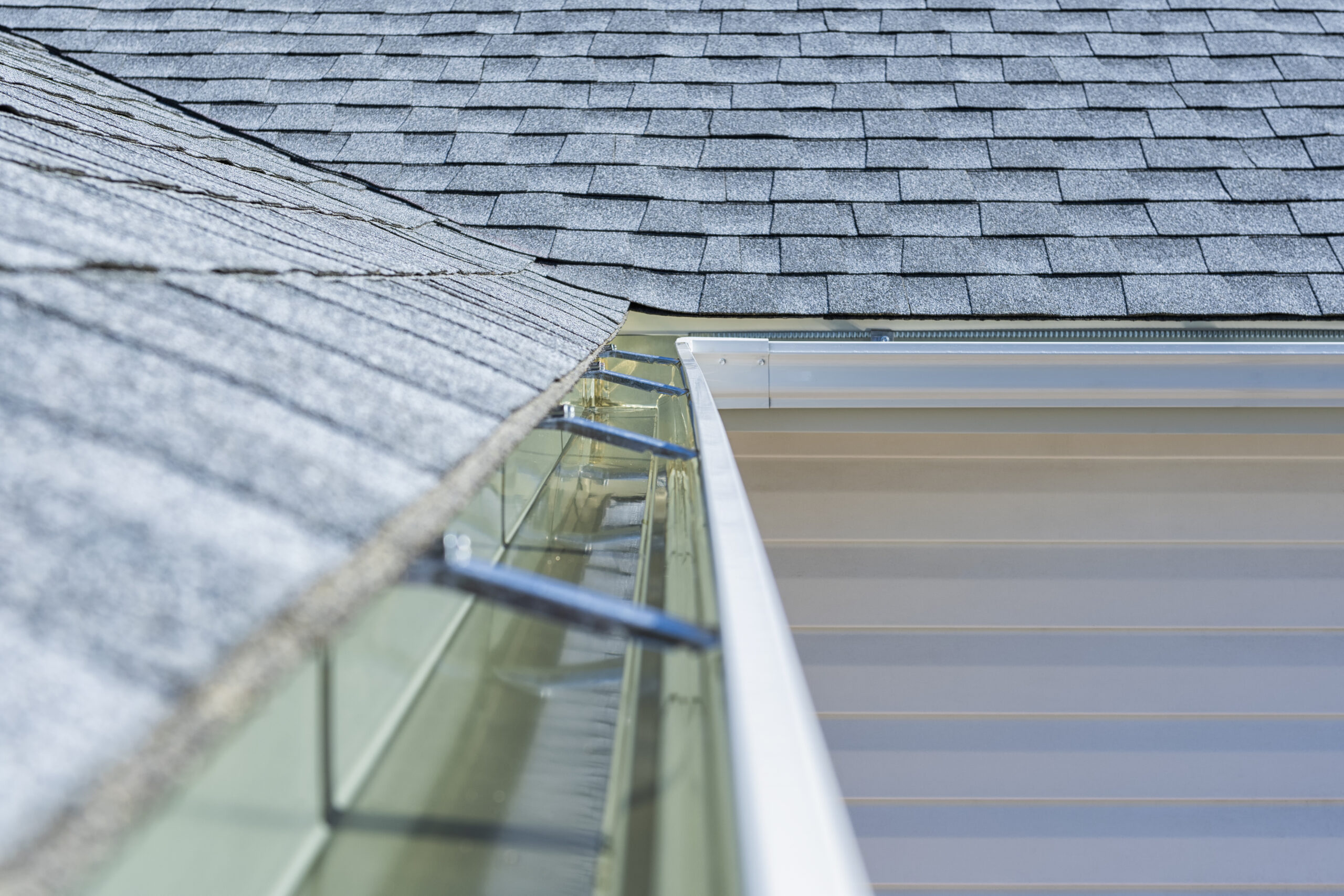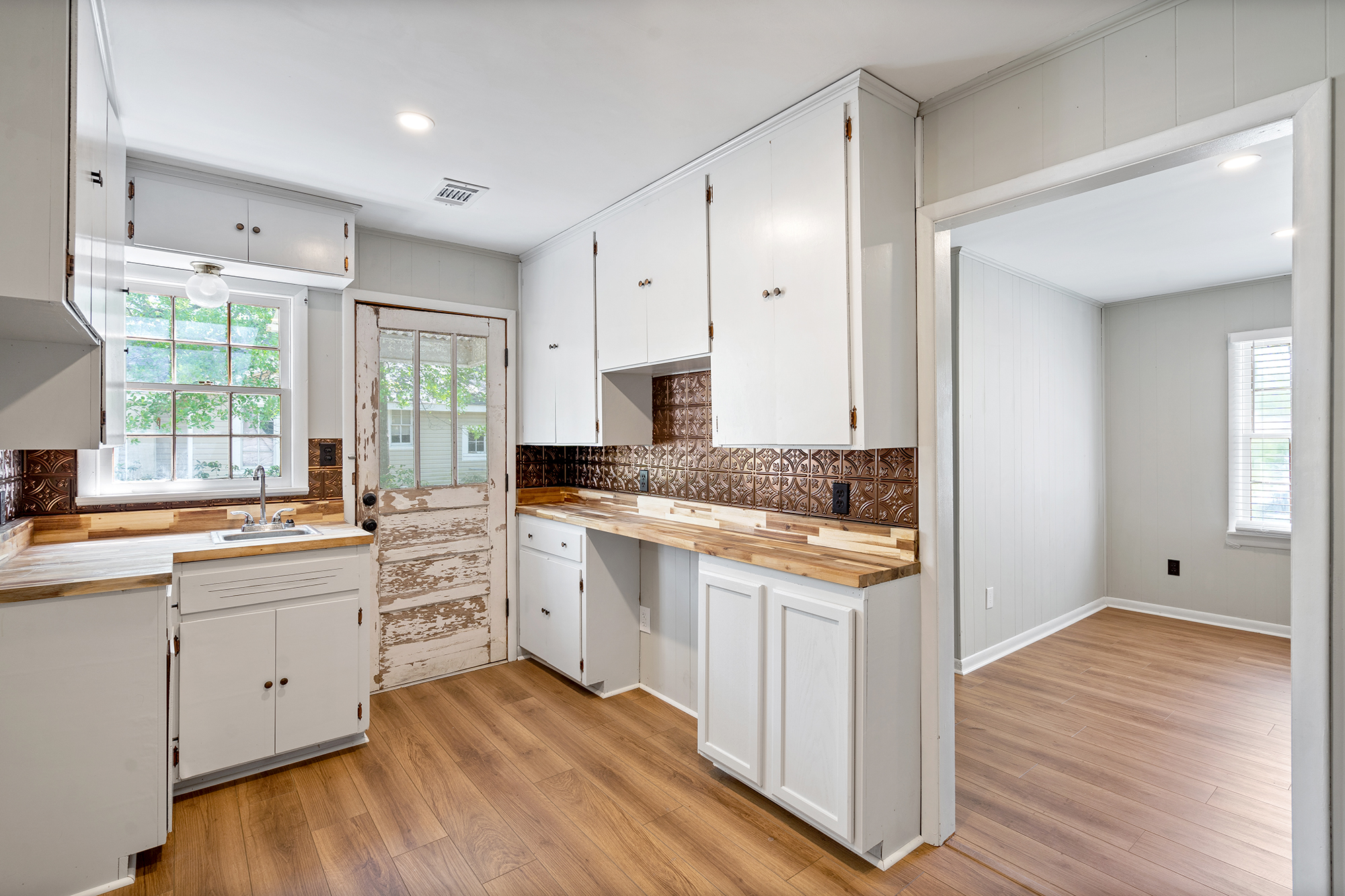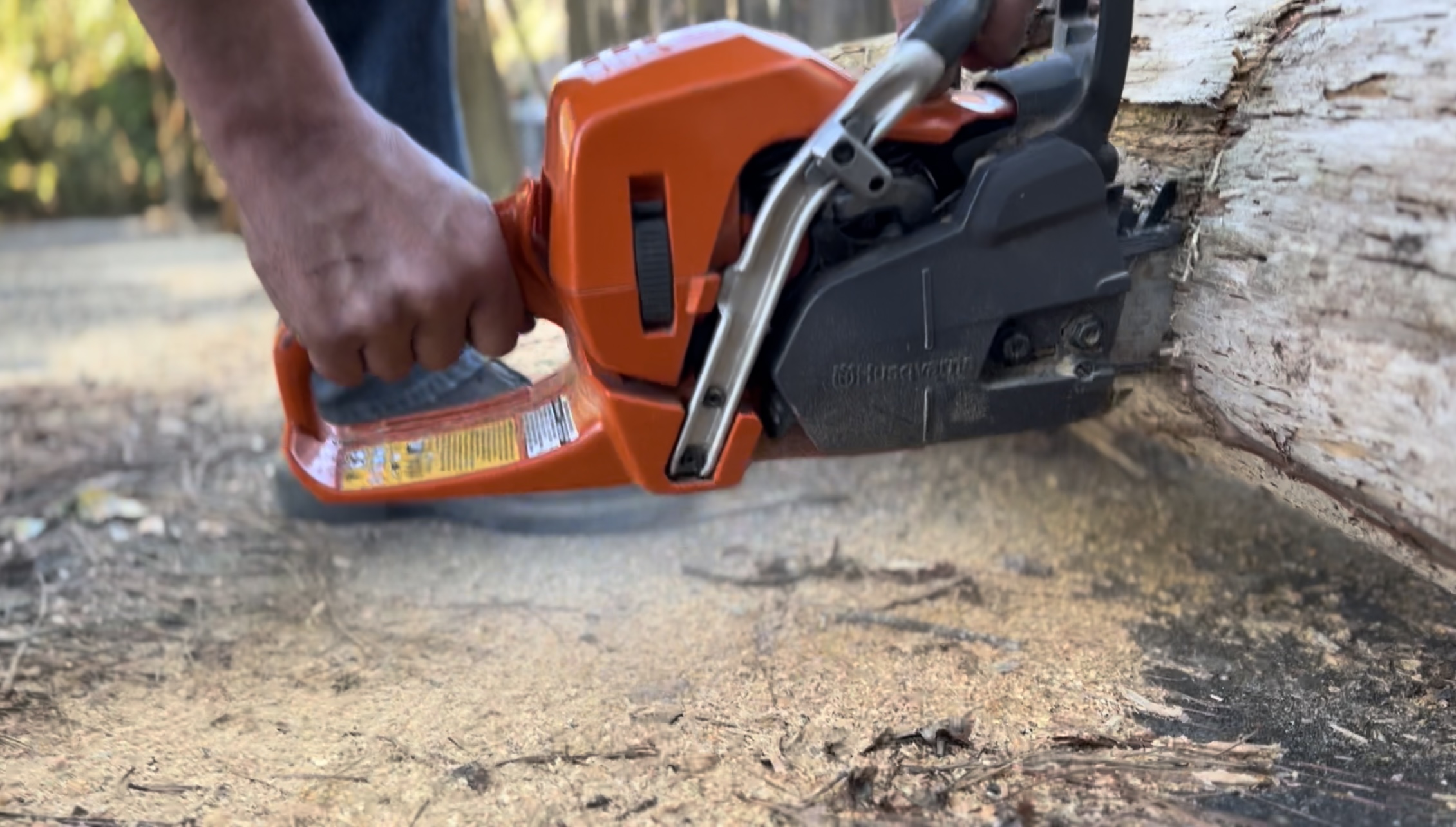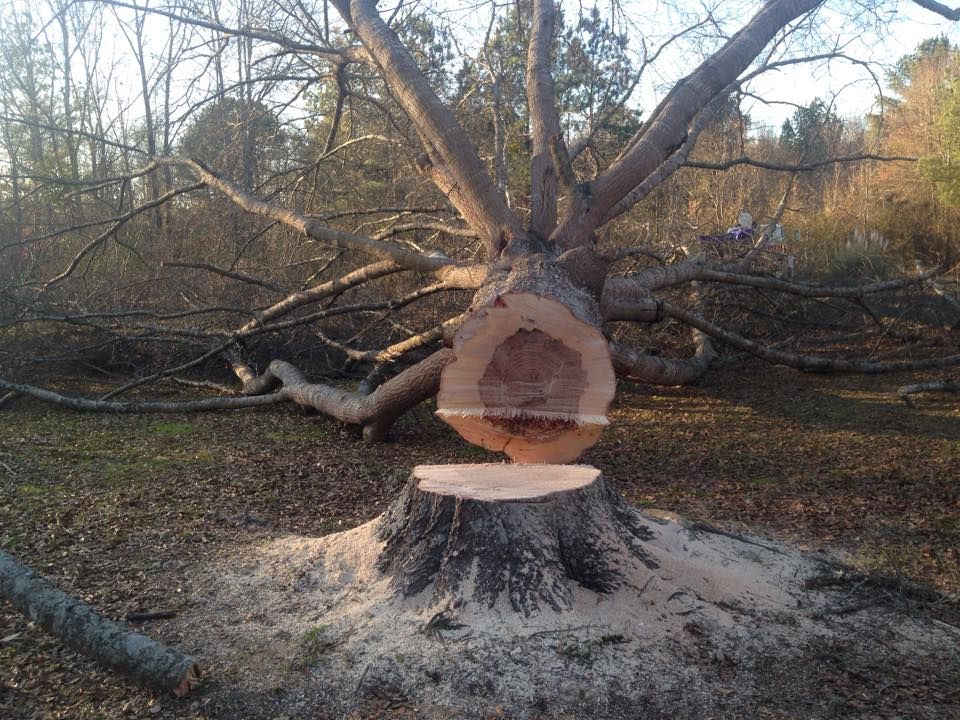 What People Are Saying About Us?
"They took the time to understand my vision and worked closely with me to bring it to life, offering valuable insights and creative solutions along the way. The craftsmanship and attention to detail were truly outstanding." -Kim B.
"From the moment I contacted them, their team displayed professionalism, expertise, and a genuine commitment to customer satisfaction. The entire process, from planning to execution, was smooth and efficient." - John B.