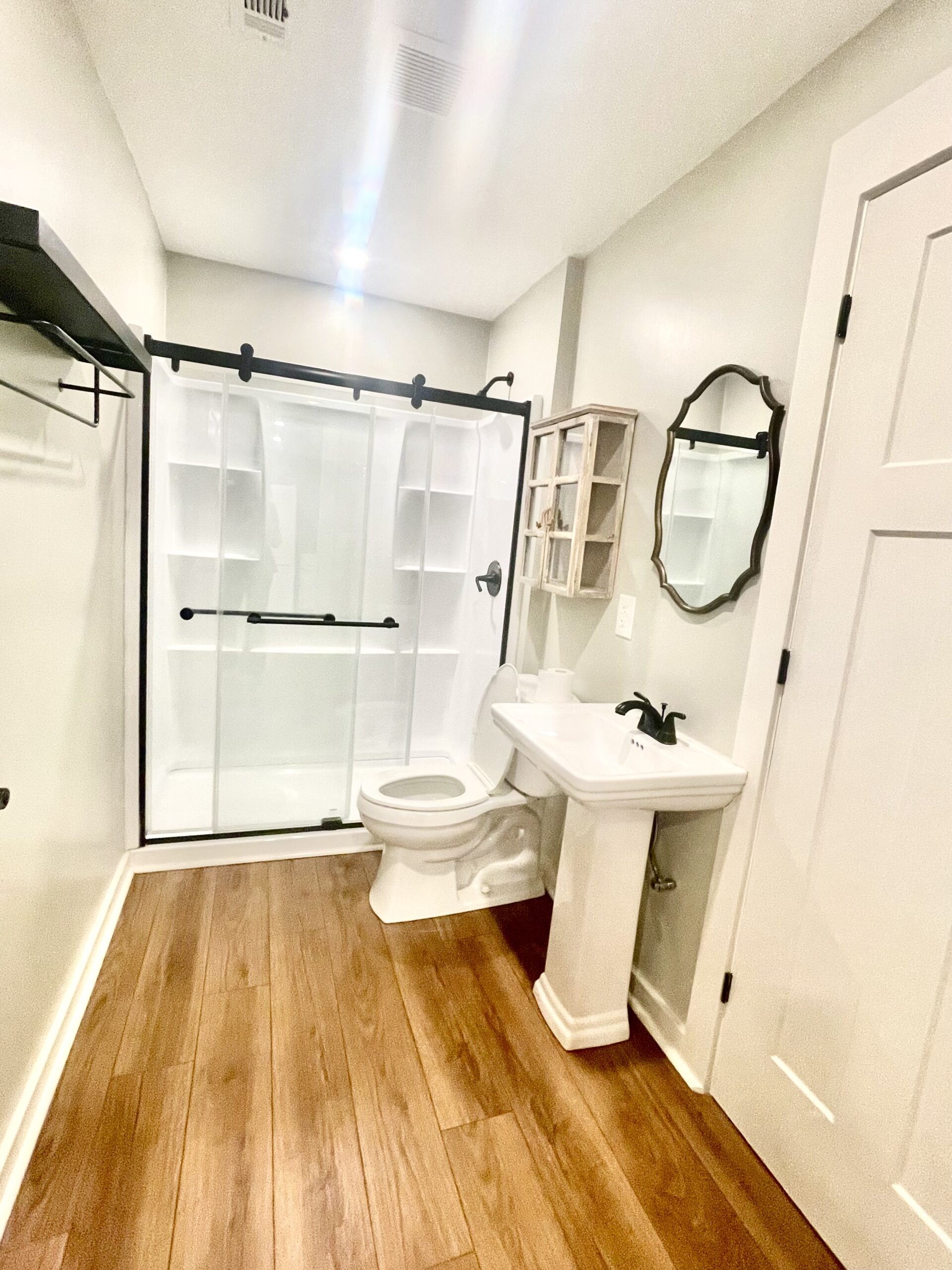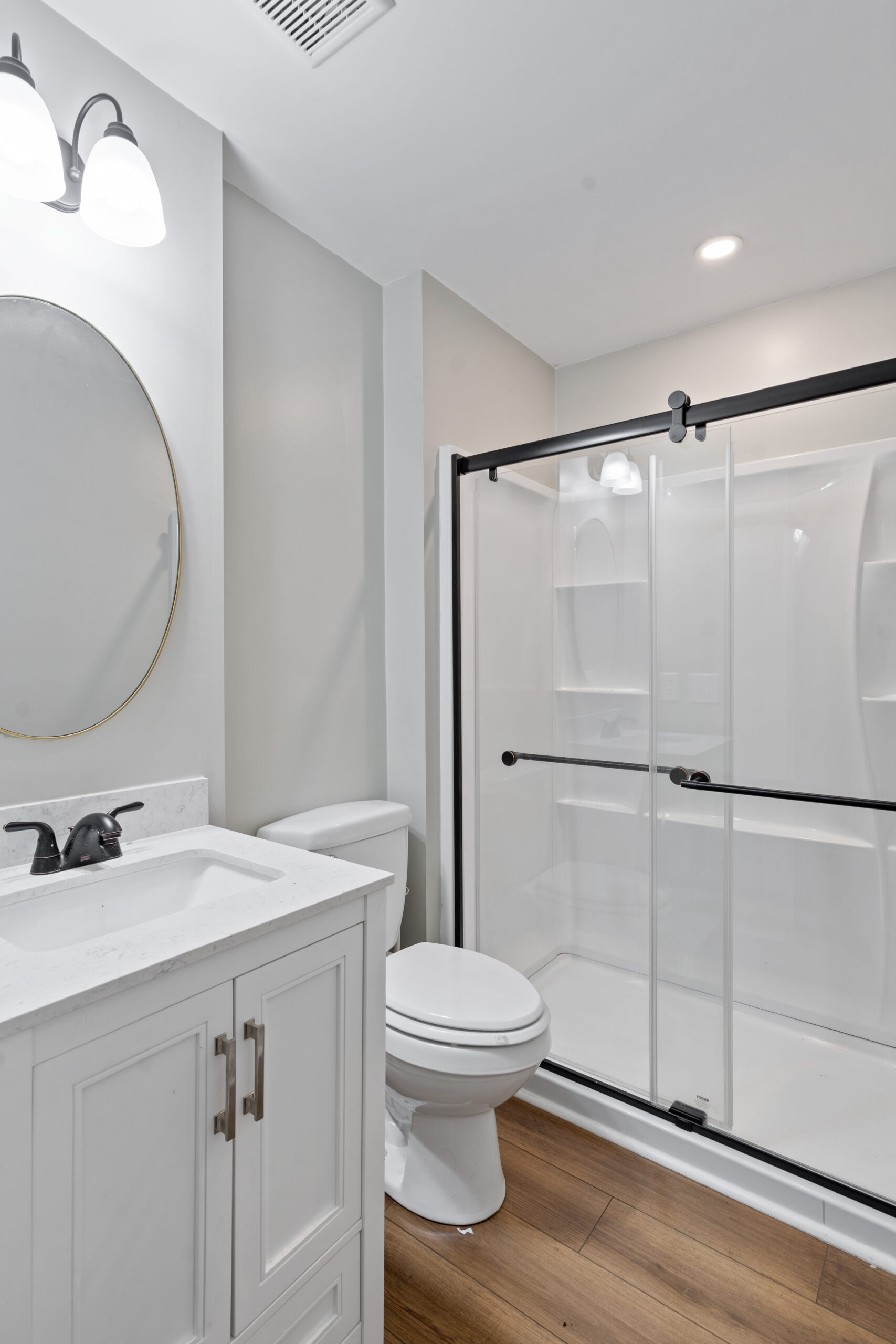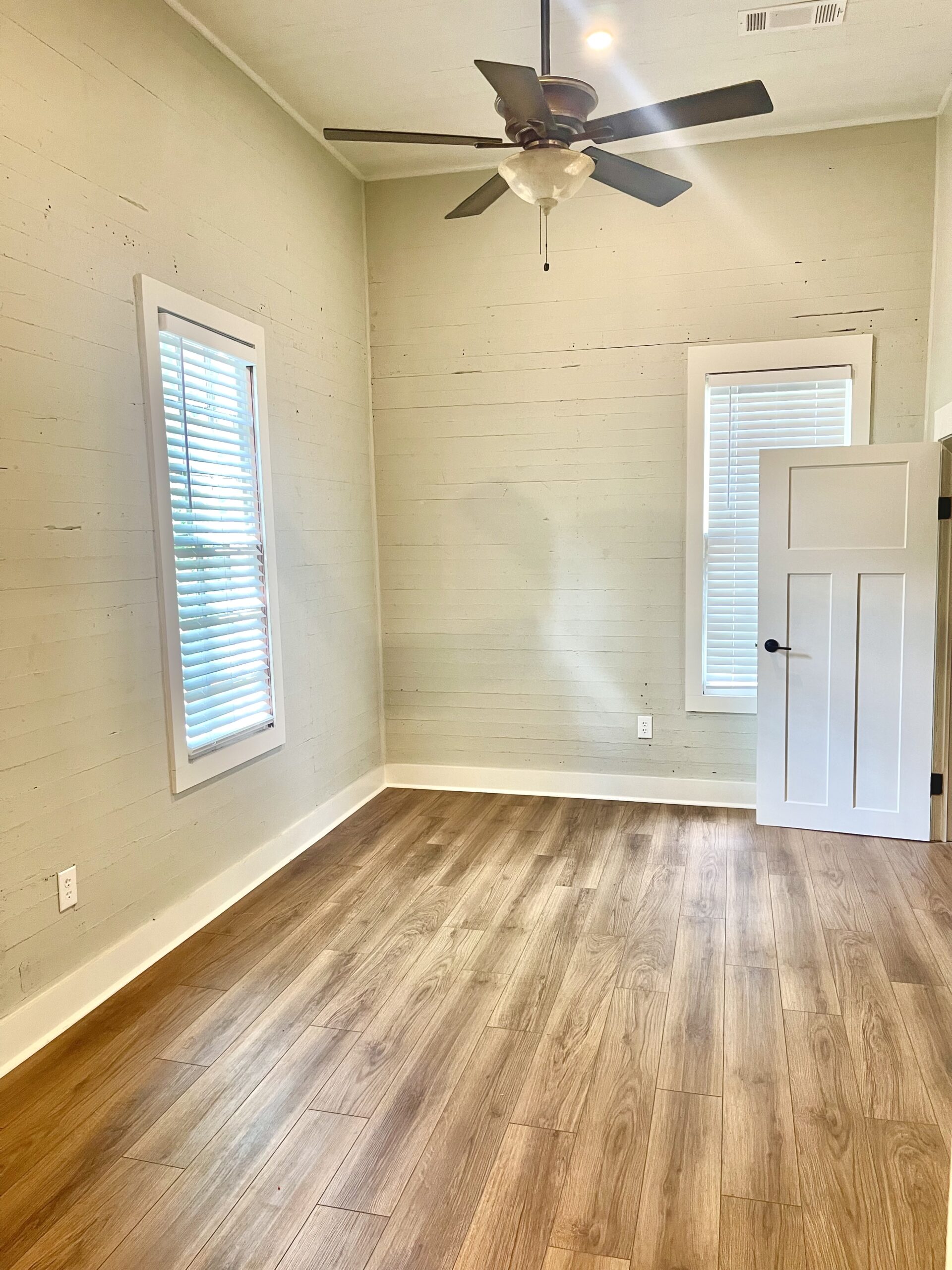 Painting Company Serving Montgomery, Prattville, Millbrook, Wetumpka, & Pike Road, AL
Welcome to Hometown Painting Company – Your Trusted Partner for Exceptional Interior Painting in Montgomery metro area!
Hometown Painting Company takes pride in transforming houses into homes through our impeccable interior painting services in Montgomery, Prattville, Pike Road, Millbrook, and Wetumpka, AL. Our team of skilled and experienced painters is committed to enhancing the beauty, comfort, and ambiance of your living spaces with a fresh coat of paint that reflects your style and personality.
Why Choose Hometown Painting Company?
Local Expertise: As a part of your community, we understand the unique architectural styles and design preferences prevalent in Montgomery, Prattville, Pike Road, Millbrook, and Wetumpka. Our painters are well-versed in adapting their techniques to suit your specific location and home characteristics.
Professional Excellence: We are dedicated to delivering top-notch results. Our team comprises trained professionals who approach every project with meticulous attention to detail, ensuring a flawless finish that exceeds your expectations.
Premium Quality Materials: We believe that quality begins with the materials we use. That's why we exclusively work with premium paints, primers, and tools that not only create stunning results but also stand the test of time, maintaining their beauty for years to come.
Tailored Solutions: Your home is a reflection of your unique style. Our consultants work closely with you to understand your vision, offering personalized recommendations that cater to your preferences, color choices, and budget constraints.
Timely and Reliable: We value your time and understand the importance of sticking to deadlines. Our team ensures that your interior painting project is completed within the agreed-upon timeframe without compromising on the quality of work.
Transparent Pricing: No surprises, no hidden fees. Our transparent pricing model ensures that you are fully aware of the costs involved from the beginning, allowing you to plan your project accordingly.
Painting Company Near Montgomery, AL
Color Consultation: Not sure which colors would best suit your space? Our expert color consultants are here to guide you through the process, helping you select shades that harmonize with your existing decor and lighting.
Preparation: Our team takes the time to prepare your surfaces properly, ensuring a smooth and even application of paint. This includes patching up minor imperfections, sanding, and priming.
Precision Painting: Whether it's a single room or your entire home, our painters exhibit unmatched skill in achieving sharp lines, seamless transitions, and consistent color coverage.
Clean Finish: A pristine paint job includes a thorough cleanup process. We ensure that your space is returned to its original condition, with no traces of paint or debris left behind.
Customer Satisfaction: Your satisfaction is our ultimate goal. We believe in fostering open communication throughout the project, making sure your feedback is valued every step of the way.
At Hometown Painting Company, we don't just paint walls; we create experiences. Whether you're looking to refresh a single room or transform your entire interior, our team is equipped to turn your vision into reality. Join the many satisfied homeowners in Montgomery, Prattville, Pike Road, Millbrook, and Wetumpka who have trusted us with their painting needs.
Contact us today to schedule a consultation and take the first step towards enhancing your home's aesthetic appeal with the power of paint!
Tired of dealing with multiple contractors?
Get multiple trades handled with one point of contact.  We have the craftsmen and experience to complete your project, whether it is a small project to a large one.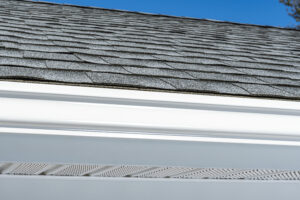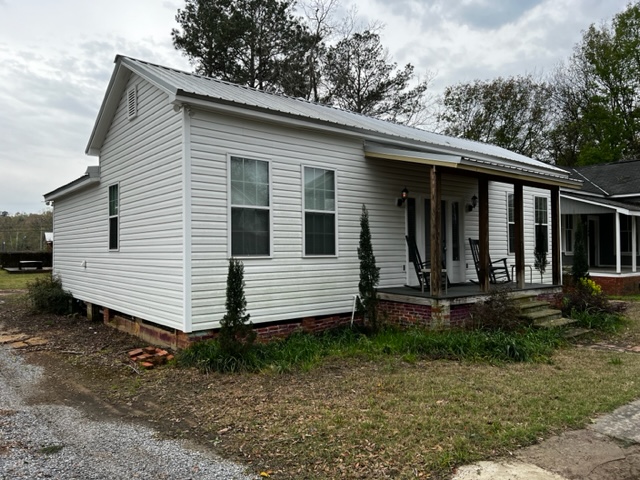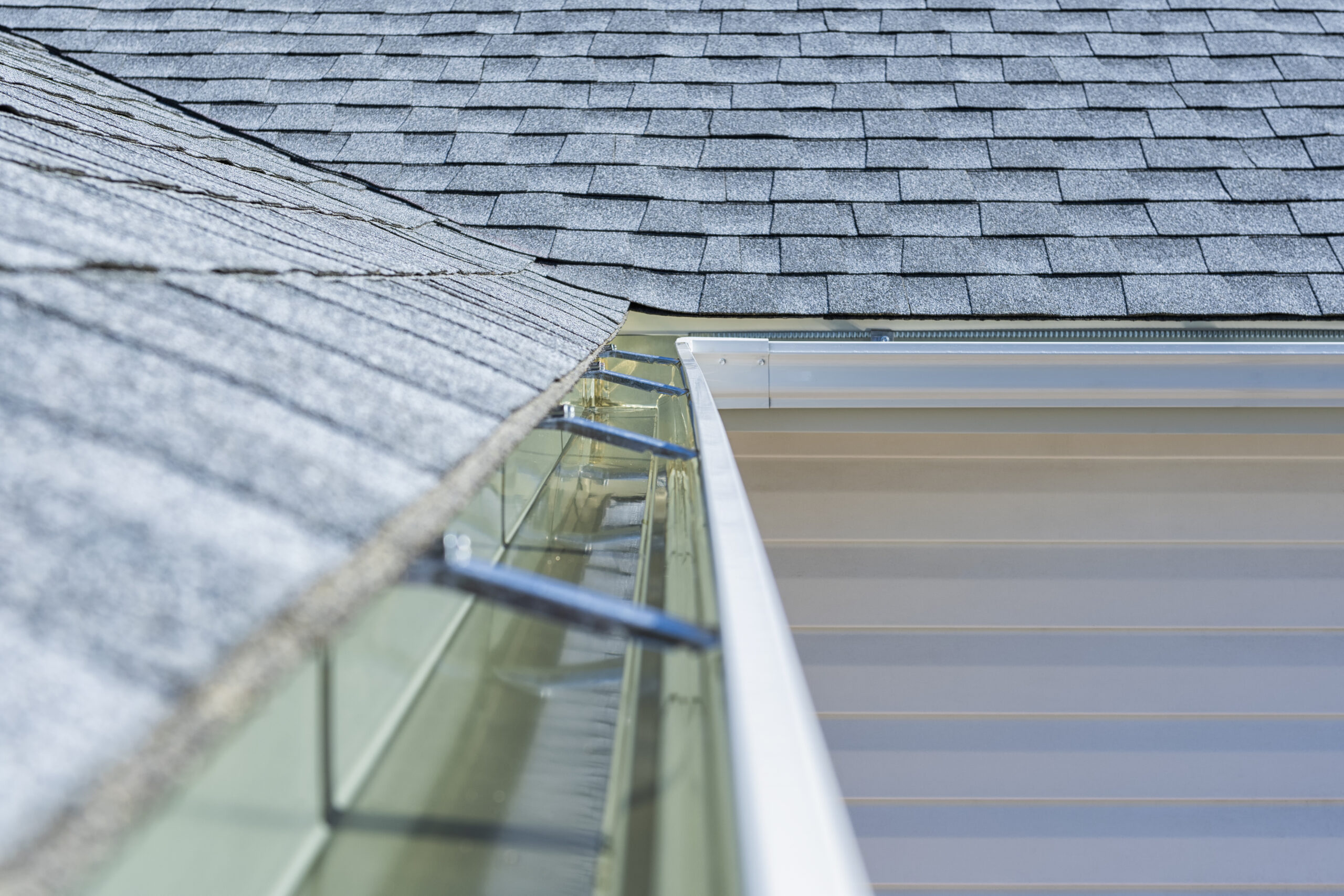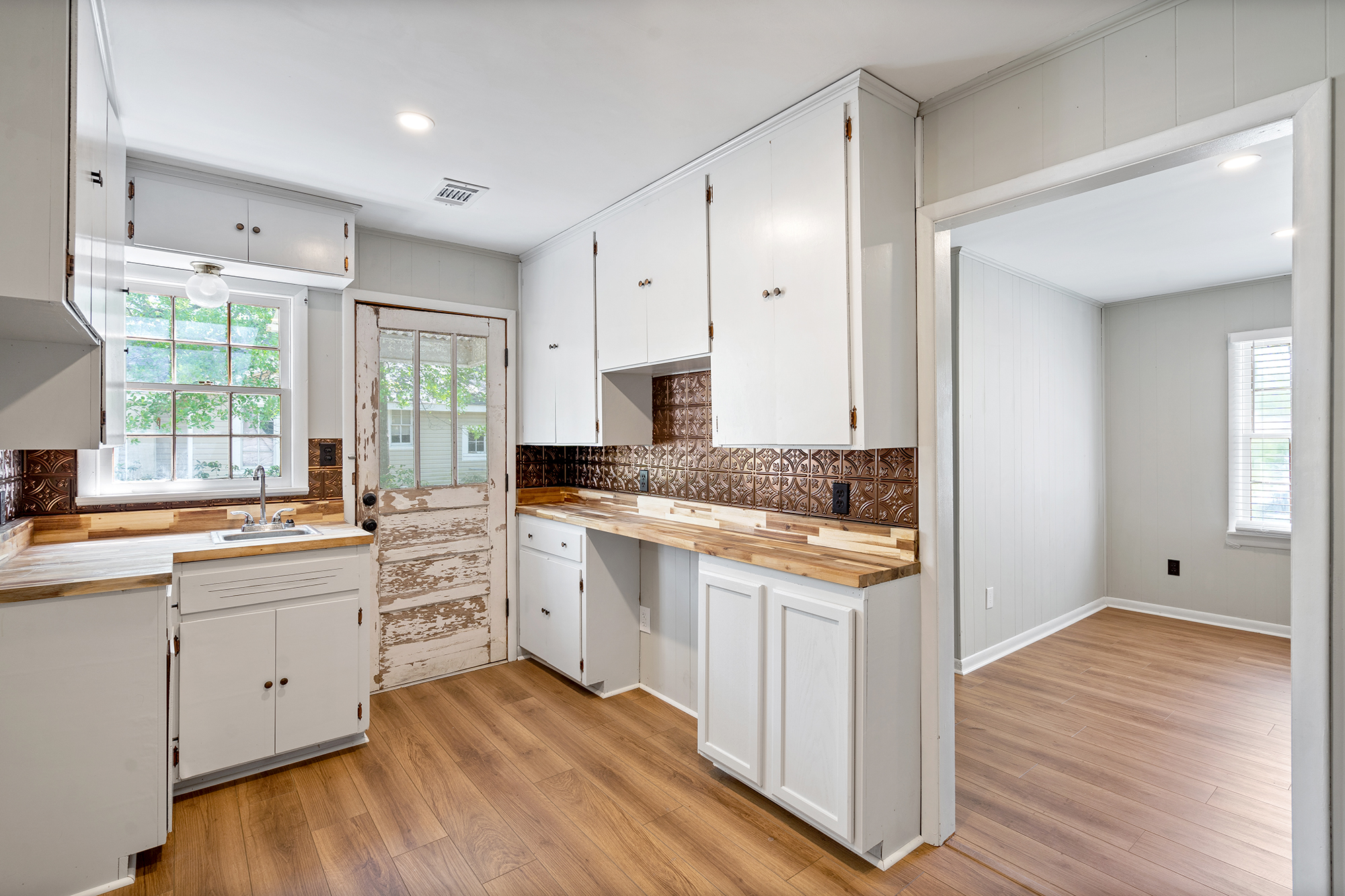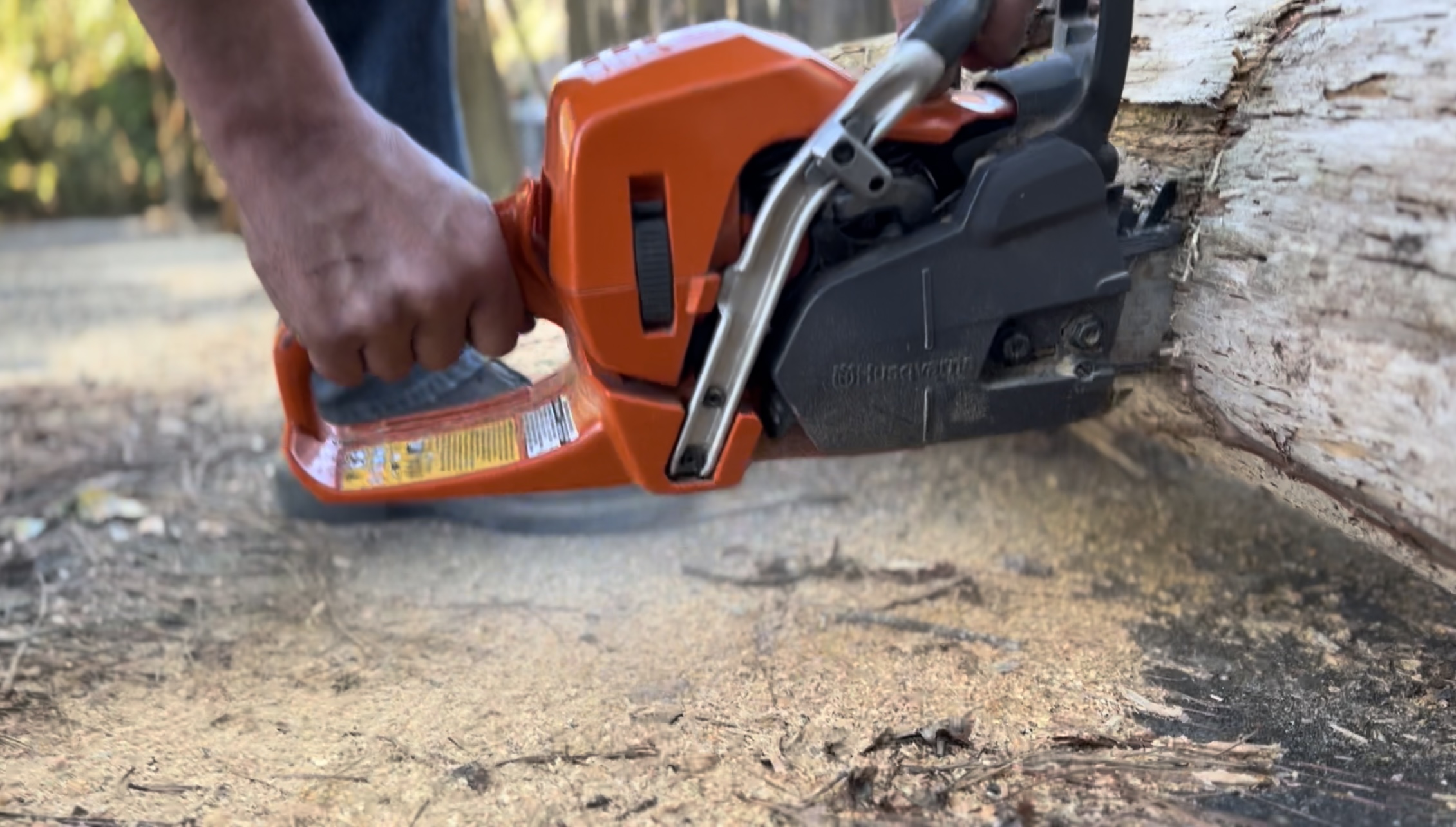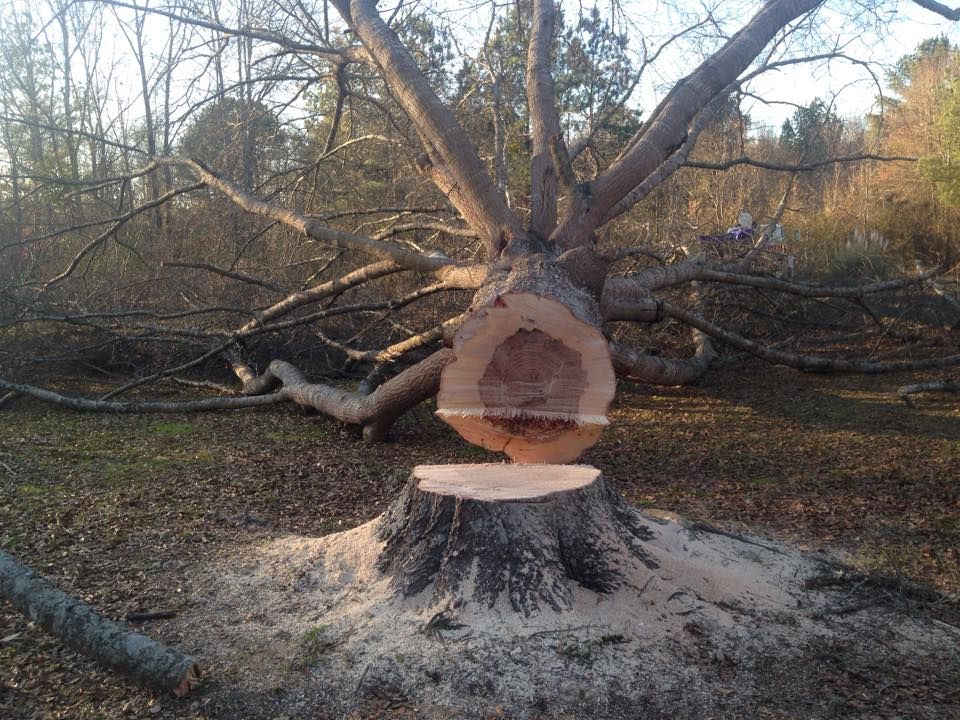 What People Are Saying About Us?
"They took the time to understand my vision and worked closely with me to bring it to life, offering valuable insights and creative solutions along the way. The craftsmanship and attention to detail were truly outstanding." -Kim B.
"From the moment I contacted them, their team displayed professionalism, expertise, and a genuine commitment to customer satisfaction. The entire process, from planning to execution, was smooth and efficient." - John B.